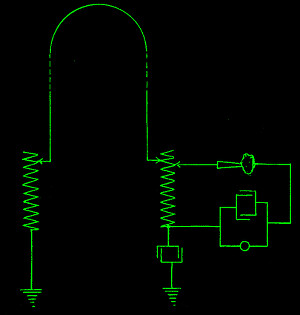 crystal radio n. A simple radio receiver, typically incorporating a crystal in the tuner, that has a very long antenna and gets all its operating power from the incoming signal.
the notion that music is processed, imagined and constructed collectively and is always a power outside any one being

Kidekone
27.1.2021
Been moving my hosting to a virtual server which is now complete

New stuff appearing in soundcloud weekly
1.5.2019
Music in three parts from Juha Penttinen's IH†iЯiEkKo gallery and video installation at Northern Photographic Centre, 29.04.2019 - 26.05.2019, Hallituskatu 7, Oulu, Finland



2.12.2018
New EP out, "Myrsky saapuu huomenna"

7.5.2018
Reflections relased on major streaming platforms
1.5.2018
Upcoming soundtrack for Reflections photo gallery held at Oulu by Juha Penttinen. Here is a preview.
Reflections by Kidekone (a 22 minute soundtrack) will be available through most streaming services on 7th.

Heijastuksia - Reflections
Digitaalisia maalauksia
Juha Penttinen
4.5.-14.6
Tähtitornin kulttuurikahvila, Linnansaari 1, Oulu.
Tapahtuma Facebookissa:

https://www.facebook.com/events/219158665305528/?ti=as

http://juhapenttinen.com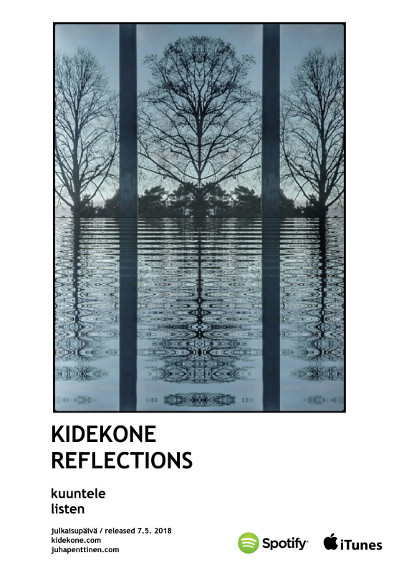 7.7.2017
Planetrise EP released



Planetrise MP3 album on Amazon

Also on iTunes and several other streaming services

Random bits and pieces I put on Soundcloud now and then



contact: